About PUUR
Our clients can be confident that Puur is professional in all that we do.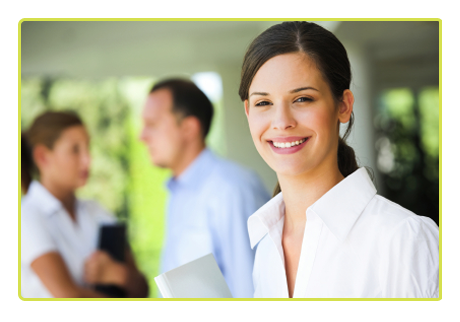 We understand the importance of fully vetted, reliable staff. All our cleaners are directly employed and we always interview staff personally and take up references. Our staff fully appreciate the security and trust issues related to the holding of keys and the safe access and security of your property/premises. All key holding staff are trained in adherence with our strict written procedure for key holder security.
We employ independent Health and Safety and Law Employment consultants Safe Contractor who inform and monitor our company and its procedures.
We are fully insured for both Employer & Public Liability Insurances. Please ask if you require copies.
Puur values your trust.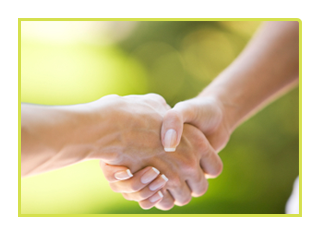 If you recommend us to a new customer, we will reward you with a discount on your future home or commercial cleaning session(s)
For full details of our rewards program, please call us on 0203 490 7972
To book an eco cleaning session, simply contact us on 0203 490 7972 during office hours, or send us an email. As soon as we receive your booking, we will arrange an intake appointment at your property/premises. We will provide a quote for you based on your individual requirements.
Puur offers its clients a 100% satisfaction guarantee.
Our staff are thoroughly trained in ecological cleaning and constantly supervised to ensure our high standards are rigorously maintained, but if, for any reason, you are not fully satisfied with the service provided, please contact us within 24 hours and we will provide a re-cleaning service free-of-charge. You can therefore always be confident of receiving a service you can trust.