Premium Cleaning
PUUR offers you a bespoke service that goes the "extra mile"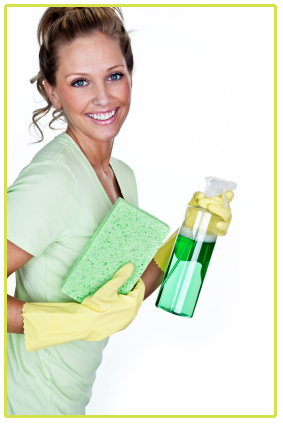 Our premium domestic cleaning is a bespoke service with schedules prepared personally by your own account manager. This can include washing, ironing, bed making, shopping, delivery and collection of dry cleaning. In fact anything that can help your life to run that little bit more smoothly. The bespoke nature means that Puurs service includes many housekeeping services, so you do not have to employ a separate housekeeper or do the job yourself.
Our premium service includes everything in our standard service with the addition of:
Your own account manager. You will be in direct contact with the person responsible for supervising your account.
Top quality professional cleaners. We pay the best rates and attract the most committed and motivated cleaners as a result.
A wide range of additional housekeeping services undertaken to your specification.
Whole house carpet/hard flooring cleaning FREE. After the first year of service we will pleased to clean the flooring throughout your house free-of-charge as a thank you for your loyalty.
For a price guide see our FAQ page.
Puur is commited to green cleaning and all our housekeeping staff are fully trained in use of the latest environmentally friendly products and green cleaning practices. You can be assured that Puurs ecological cleaning and housekeeping service will minimise toxins and pollutants in your home.