School Cleaning
Puur helps provide a safe environment for pupils, staff and visitors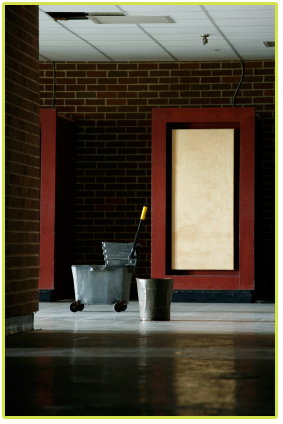 We have an in-depth knowledge of cleaning school sites and offer free technical advice to Head Teachers and Governors on cleaning frequencies and maintaining appropriate standards of cleanliness. This can be invaluable with today's ever tightening budgets.
Our comprehensive service ranges from a full program of day-to-day cleaning, to supporting in-house staff with the provision of end-of-term "deep cleans".
We are so confident with the quality of our services we will provide a deep clean free of charge at the start of any minimum term contract.
Puur practices green cleaning. Many chemicals used in standard cleaning contain toxins including poisonous elements, skin irritants and are harmful for the respiratory system. These in turn can cause allergic reactions in suseptible individuals. When you employ a green cleaning company you substantially reduce toxic exposure to your pupils.