Pubs & Club Cleaning
Puur works with you around the clock to keep your premises hygienically clean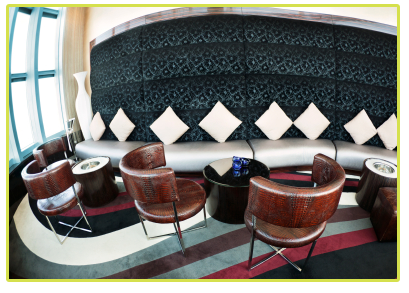 Your pub/club is a place where your customers choose to spend their time. They not only expect, but deserve high standards of cleanliness and hygiene. Our service will help you not only meet, but exceed those expectations.
Your premises won't only look clean – they will be hygienically clean. Our anti-microbial cleaning solutions not only do the job but you also have the peace of mind that they are non –caustic and environmentally friendly.
Our service is tailored to your needs. We know that levels of custom vary throughout the week, by season and according to what events you have planned. Our pub and club cleaning service can be is tailored to suit your needs. We offer a daily/regular cleaning service and can also schedule "one-off" cleaning post your special events.
At Puur our goal is to provide a safe and clean environment for your customers by practicing green cleaning methods and using only eco friendly, non toxic and bio degradable products.