Janitorial supplies
Puur can provide all your eco friendly Janitorial Supplies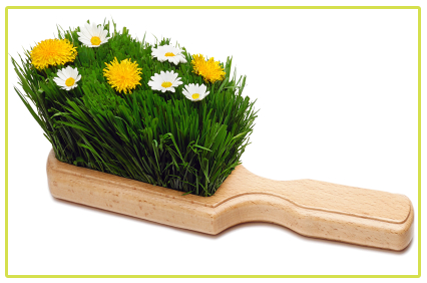 We are passionate about eco cleaning and use top quality environmentally friendly products to clean effectively whilst minimising damage to the environment.
For each cleaning job we provide all cleaning solutions, materials and tools, but understand that clients may wish to clean in between our visits and also have other areas that need to be taken care of such as paper products.
Puur is happy to take care of all your janitorial requirements and actually prefers to be given the opportunity to do so, as Puur can vouch for the eco-friendly nature of all products supplied. All our materials are non toxic and bio degradable.
If you or your business use eco friendly cleaning products, together with cleaners who practice green cleaning, your customers and staff are likely to end up with fewer respiratory ailments, allergies, headaches, and skin sensitivities. A healthier environment increases productivity and simply makes more business sense.