Wildflower/Forest Honey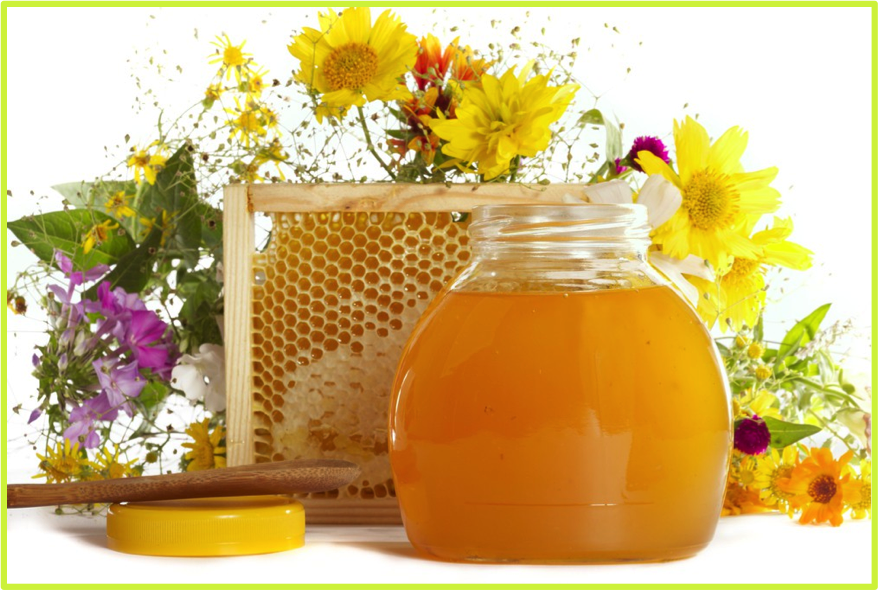 Also known as polyfloral or forest honey is derived from numerous species of flowers or blossoms. The taste, aroma or flavour vary from season to season dependng on which flowers are dominant at the time the nectar is collected Hence, Puur Ltd provides free samples to taste the difference and choose your preferable season.
Acacia Honey

Acacia Honey is one of the most demanded and selling types of honey in the world. It is made from the acacia flower. Acacia hoeny is a mild, sweet, floral flavour and is slow to crystalize. It has very slow sucrose content and a high fructose level, so it is the best choice of diabetics.
Sunflower Honey
It crystalizes quickly and its colour varies from bright to dark yellow. This type of honey is absolutly pure and is amongst the best types of honey as sunflowers are not treated with insecticides.
Nodding Thistle
This type of honey crystalizes slowly and has a light amber colour. Nodding thistles are with high level of nectar, which makes it favourite flower for bees, and thereby the honey produced is of high quality.